Mortgage infrastructure is a crucial asset for any enterprise. In the current global scenario that is highly competitive, most organizations wish to leverage it to keep their business afloat. The intense competition requires Mortgage companies to be prepared to tackle the emerging challenges. The extreme volatile nature of Mortgage industry can put them under extreme pressure to address the changes appropriately. Only then can they stay relevant and drive profitability. This requires primary lenders, including banks and financial institutions, to seek out for novel solutions. Through this, they can navigate the unpredictable demand of the mortgage industry, which is dependent on several factors. Also, they are constantly searching for new ways to defy the increasing number of defaults, which have become a norm. Here is where Orchestrate steps in.
The innovative outsourcing solutions from Orchestrate offer the much-needed flexibility to confront the market dynamics. Over the years, Orchestrate has helped mortgage lenders in managing their costs much more effectively and has provided pragmatic solutions in maximizing their customer satisfaction. The end-to-end services combine process performance improvements with global delivery capabilities and can maximize the scalability and flexibility of mortgage operations. This has led to constant improvisation in the mortgage life cycle process, making it much more efficient and effective.
The mortgage process outsourcing services from Orchestrate has the following singular benefits:
Full expertise in mortgage services with team of highly qualified professionals
Fully offshore/onshore and hybrid onshore/offshore delivery options offered for the flexibility to choose a "right shore" model giving you the maximum control of the outsourced process
Offshore staffing model enables round the clock service, improves turnaround and reduced cost
Project management practices to drive quality and continual improvements to be a value-adding service provider
Scalable solutions and services to meet your current and future requirements
The services encompass new loan set-up to post-closing quality control. The objective of the services is always to make the mortgage origination process more efficient and effective. Clients are supported do business with more control, bringing them the convenience of a single service provider. This ensures quality at every stage of the mortgage life-cycle.
Advanced loan set-up: The proficient team of reviewers and data entry personnel reviews the submitted loan files earlier to highlight missing documents and data. The specialized process helps to gauge the assessment of the loan file before it goes to the next stage of origination.
Loan Processing: Clients can get their origination process streamlined, reduce processing time and costs, and increase their ability to close more loans in the shortest time. The expert team also helps them to originate loans in complete compliance and regulations.
Appraisal / Collateral review: The appraisers are specialized in the requirements mandated by the Uniform Standard Professional Practice (USPAP). This expertise in providing the clients with quality services ensures the independence of the collateral valuation process. This allows the clients to maintain safe and sound banking practices, as required by the Federal Reserve.
Underwriting: Clients get the best possible service that meets all the guidelines while decreasing overhead and staffing costs. The experienced staff of underwriters specializes in underwriting support to meet the needs of any retail, correspondent, and wholesale mortgage lender.
Title Services: Clients are provided with specialized support to analyze the financial repercussions of the loan, arrange for the transfer of property rights and even acquire mortgage policies if needed, all within a quick turnaround time and at an affordable cost. A unique framework provides nationwide coverage for title and settlement services to the real estate and mortgage industry. The team of experts also helps clients to synchronize all settlement activities ranging from the simplest residential home refinance, to short sale lien negotiation and multi-party foreclosure processes. The customized solutions seamlessly integrate with your current business processes and help you lower vendor costs, reduce title errors and eliminate barriers to closing.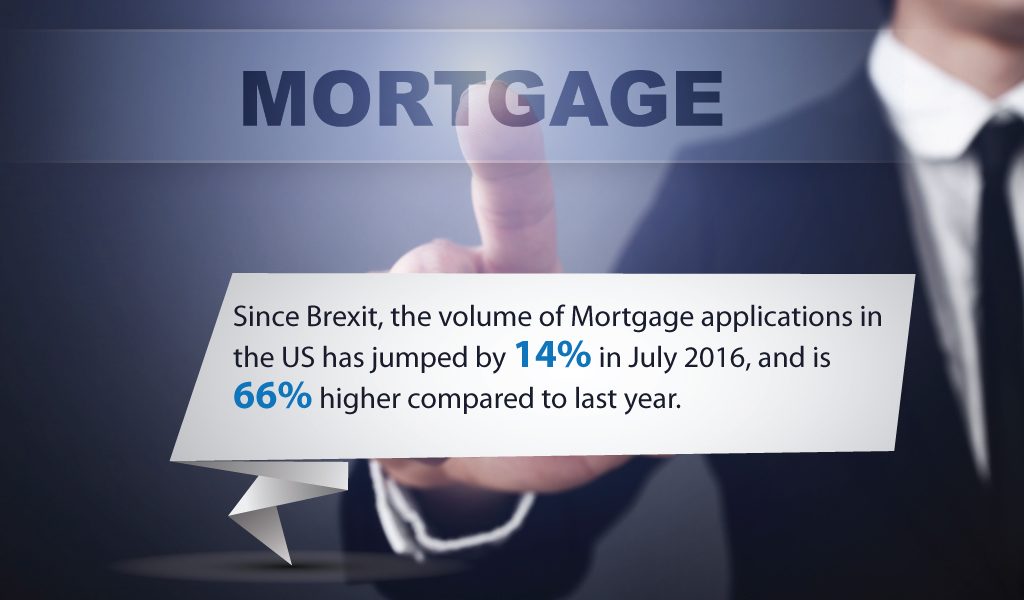 Closing & Post closing: All stages of mortgage closing, including ordering title, preparing closing statements, coordinating with agents, reviewing final terms, HUD settlement as well as ensuring compliance are undertaken by qualified professionals.
Post-closing Quality Assurance: The Quality Audit Services include specially designed tools and software to perform quality audits for all loan types and from any lender. Quality audits for pre-funding, post-closing and for repurchase loans are also provided to clients. The company specializes in standard audit processes such as Underwriting Evaluation, File Document Review, Third Party re-verification, Credit Risk Analysis etc. In addition, customized audit processes and post-closing audit sampling are undertaken customized to meet any specific information that is provided by the clients. This is inclusive of all types of mortgage loan files such as conforming and non-conforming loans, sub-prime, subordinate lien and reverse annuity loans and others.
The advanced solutions from Orchestrate help lenders succeed in an uncertain environment by establishing operational certainty. This helps them to tackle the issues of capacity utilization, regulations and cost much more effectively. The expertise to combine innovative analytics and technology solutions with process excellence has enabled the company to maximize mortgage processing efficiency.
Key Takeaways
Mortgage lenders including banks and financial institutions seek out for innovative solutions to navigate the unpredictable demand of the mortgage industry.
The advanced solutions from Orchestrate help lenders succeed in an uncertain environment by establishing operational certainty.
The mortgage process outsourcing services also deliver multiple benefits that can help clients to maximize growth and profitability.